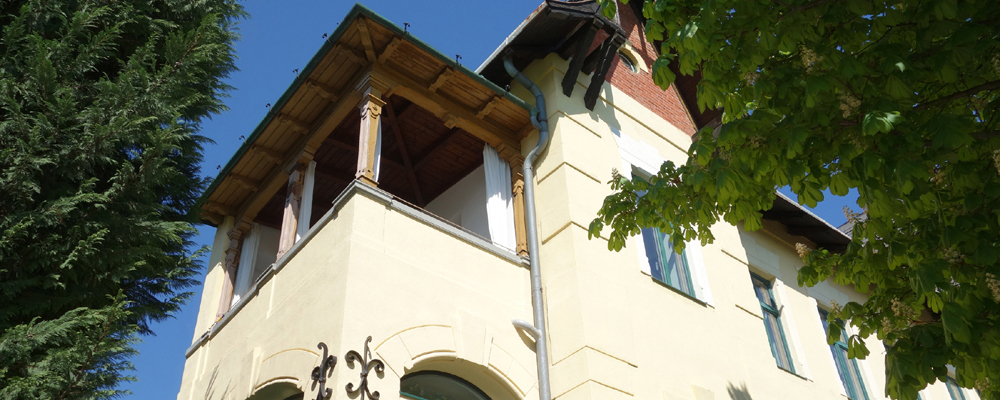 Welcome to Katharinas Apartment
We offer this spacious apartment in an old villa (built 1899) for the first time from July 2016th. It is located in one of the most beautiful and quiet areas of Mödling, close to the Old Town, ideally located for exploring the cultural city of Vienna and the beautiful surroundings.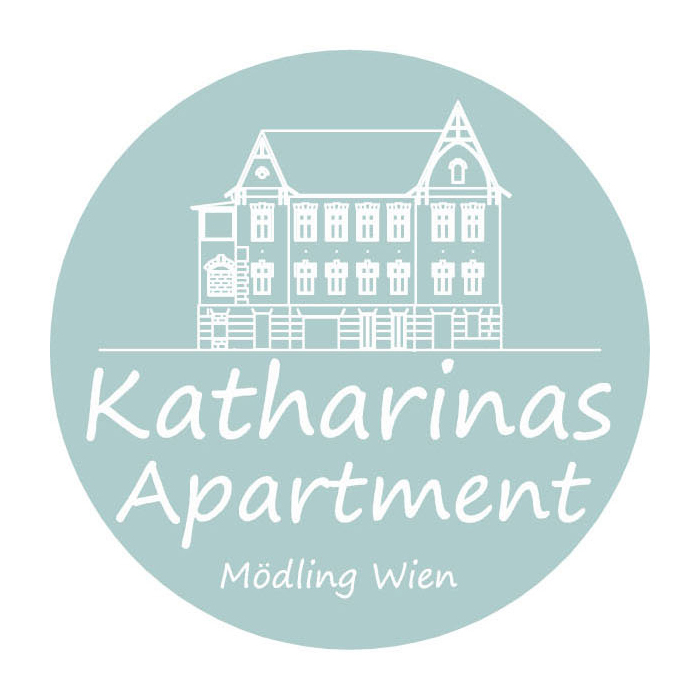 The apartment is situated on the 2nd floor of the villa. The rooms are large, bright and decorated by us with lovingly collected designer furniture. A special architectural feature is the south situated loggia – a beautiful covered outdoor area. The apartment has modern technical equipment (WLAN Wi-Fi, LAN, satellite TV, modern Kitchen, Nespresso machine, including Nespresso capsules, Filter coffee machine, toaster ...)

Because of the proximity to Vienna and the good public transport links (30 min of Mödling Station - Vienna Stephansplatz), it is an excellent starting point for cultural excursions to the city, on the other hand there are here only a few steps into the woods. The Föhrenberge Nature Reserve with its mediterranean-style pine forests is deemed as hiking paradise and is also known for its excellent mountain bike trails.

As other worthwhile trips the Seegrotte Hinterbrühl, Laxenburg Castle, Heiligenkreuz Monastery, or the famous wine village Gumpoldskirchen with its numerous wine taverns are mentioned. But you can also pay a visit to the Biedermeier town Baden, spend a wellness day in the thermal spring and try the evening your luck in the casino...

But Mödling itself, with its historic town center, the old houses and the extensive cultural and gastronomic offer is worth a visit.